Melinda Brooks has worked in wound management for over 20 years. She was endorsed as a Nurse Practitioner in 2013 and prides herself on providing evidenced-based, patient centred care that make a difference to those she cares for.

Her experience ranges from acute care to community nursing, wound clinics, lecturing at universities and predominantly private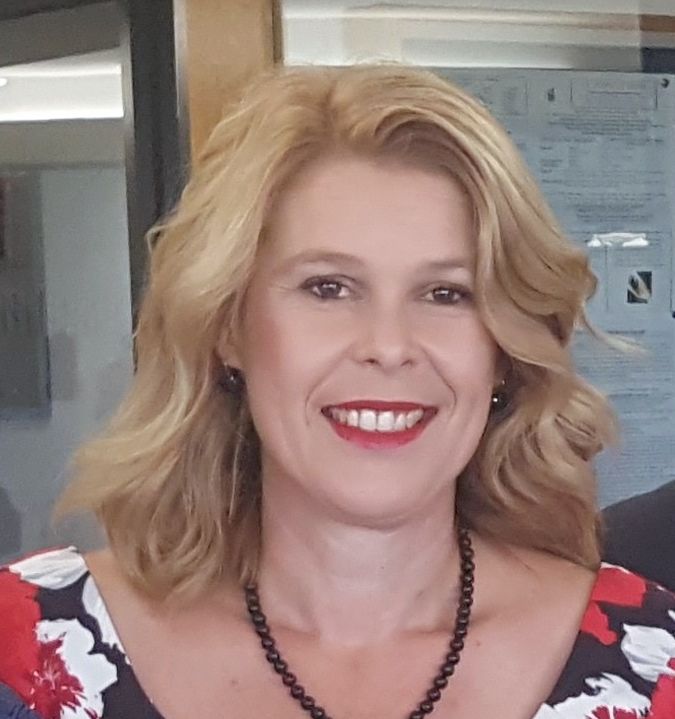 practice over the past 10 years.

Melinda's qualification include;
Bachelor of Nursing (ACU)
Graduate Certificate in Workplace Management (Swinburne University)
Graduate Diploma in Wound Prevention (Latrobe University)
Masters in Nursing (Nurse Practitioner) (Latrobe University)
Melinda is also a sessional lecturer at both Monash and Latrobe Universities in wound care studies. Melinda was the Course Coordinator for World of Wounds at Latrobe University from 2013 – 2015.
Melinda is affiliated with several professional organizations including;
Wounds Australia (previously AWMA, current member of the Education pillar)
Australian College of Nurse Practitioners (member)
Australian College of Nursing (member)
Australian Nursing & Midwifery Federation (member).
Melinda regularly presents at state and national conferences and has been awarded the Best presenter for a presentation at the Australian Wound Management Association (now known as Wounds Australia) and a literary award for a journal publication